Join our linkedIn groups to get tips on Hiring and Retaining top employees.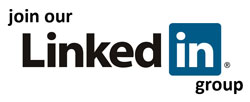 The Healthcare Employer Network
Staying up to date with the latest changes to the healthcare process can be difficult while running a fast-paced business. The Healthcare Employer Network allows healthcare professionals to share ideas and insightful tips with each other, and members seek to improve the efficiency of their practice by finding and retaining qualified long-term employees who will keep the business running smoothly.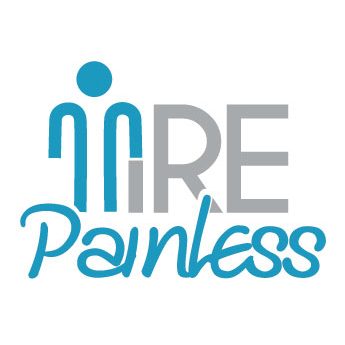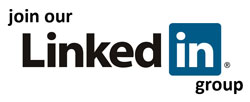 The Hiring Information Exchange
Helping Employers Recruit Wisely. Hiring the right person through classified ads or traditional recruiting services is a lengthy and painful process with unpredictable results. The aim of The Hiring Information Exchange is to allow employers to share ideas, insightful tips, and experiences. Group members seek to eliminate the risks of a bad hire by adopting an effective and profitable hiring approach to retain qualified long-term employees.