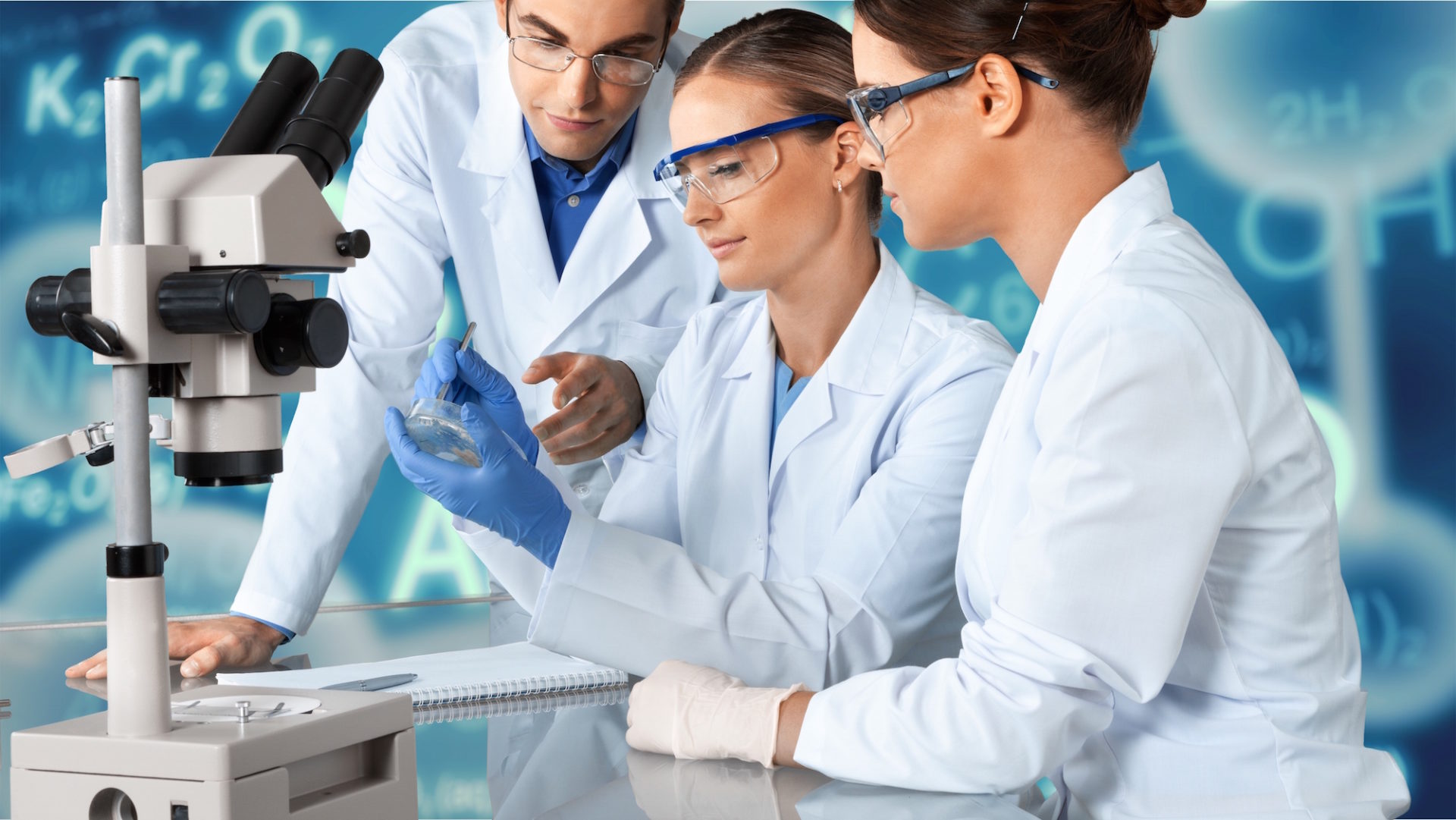 Bio Technology
Have You Done
Your Research?
4 Hiring Blunders that
Cause Biotech Firms
to Miss Out on
the Best Science
and Research Specialists
Click here to Expand Your Field of Quality Candidates >>
Don't Give In to Fear-Based Hiring – You Have More Options Than You Think
Biotech research is so costly and time-intensive that you simply can't afford to hire the wrong people for your research and lab support team. These four hiring mistakes come from a fear of hiring the wrong person, but they actually inhibit you from finding your best potential candidates.
Hiring Blunder #1:

Over-reliance on Personal Connections
Whether it's people you knew in grad school, or friends of your employees, far too many biotech firms hire people simply because they know them. Think about the statistics of that for a second. Of all the biotech specialists around the world, you and your colleagues just happen to know the best ones for your research staff. What are the odds of that?
When you rely on personal connections, you are hiring based on fear of the unknown, not logic or evidence.
The best researchers, specialists, and technicians are not people you already know. They are new graduates entering the field. They are researchers already working at other companies or universities. They are people looking for a new venture, a new challenge, a new disease to cure. They live in different cities and countries.
If you only hire people you already know, you are screening out the cream of the crop. And the irony is, you're hiring colleagues because of a fear of the unknown. Yet that fear of the unknown is leading you to miss out on the very best people for your team.
Hiring Blunder #2:

Not Leveraging the Strengths of an Ever-Changing Industry
Specialization matters. But most new research is just that – new. You're not going to find the best people by writing out a job description. You need to assemble a team based on vision and a long-term commitment to its success. Not just a list of skills and past accomplishments, as important as those are.
The biotech industry is changing all the time. Don't keep looking in the same well and expect to find fresh water forever.
Hiring Blunder #3:

More Concerned with Hiring Fast than Hiring Well
Many biotech recruiters promise super-fast turnarounds and high "fill ratios". But what good is a fast hire if they aren't committed to your vision? Research works best with minimal turnover. Do you really want to entrust your company's 9 or 10-figure profit-potential and life-changing disease and drug research to someone you hired within three days of first meeting them?
Quality hiring in biotech isn't about speed. It's about a proven process that always results in the very best candidates – people who have the skills, talent, and commitment you need for your research venture to succeed.
Hiring Blunder #4:

Not Considering Non-Academic Qualities
Degrees and publications matter in biotech more than most industries. They demonstrate proven ability to get real results. But if you're trying to assemble a new team, or fill a hole on your current one, you need more than what's on paper. You need to know about qualities that don't usually show up on resumes or in interviews.
To find those, you need a new kind of hiring system.
Think Globally, Hire Smartly
Painless Hire isn't a recruiter. We don't just collect resumes and screen them out based on degrees and past history. We use a scientific process that is designed to find the best candidates who are uniquely suited to your specific needs – people you'd never find using the traditional methods.
Our comprehensive process delivers the very best slate of top candidates, and we charge lower rates than traditional recruiting firms.
Your lab's survival and growth depends on hiring the right team of research specialists, technicians, supervisors, biostatisticians, and engineers. Don't give in to fear-based hiring. Don't settle for people you know. Hiring your friends is not the way to run a billion-dollar bioresearch lab.
Leverage the full strength of an ever-changing industry, and assemble the very best team to help you reach your research, testing, quality control, and production goals.
Inquire Now Leave your hiring hassles behind
We never share your information with a third party.
EMPLOYERS CALL 1.877.277.6665
Assemble the best research team in the world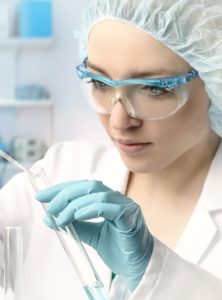 Delivering only screened, tested and qualified candidates
Specializing in quickly filling all level positions including "hard-to-fill" jobs
Offering a Satisfaction Guarantee
Delivering only screened, tested and qualified candidates
Specializing in quickly filling all level positions including "hard-to-fill" jobs
Offering a Satisfaction Guarantee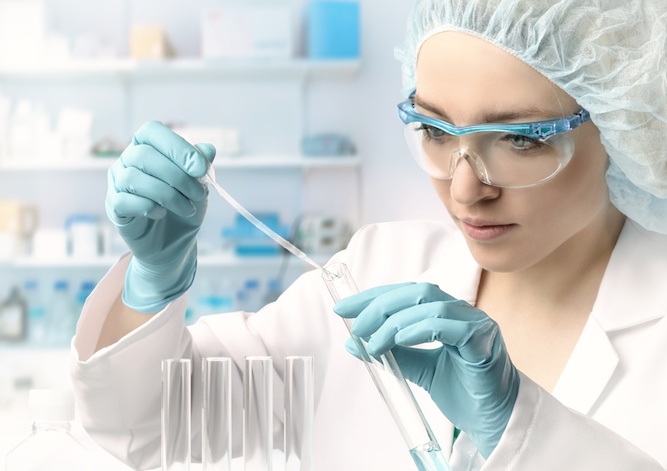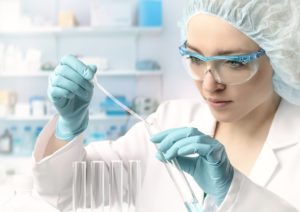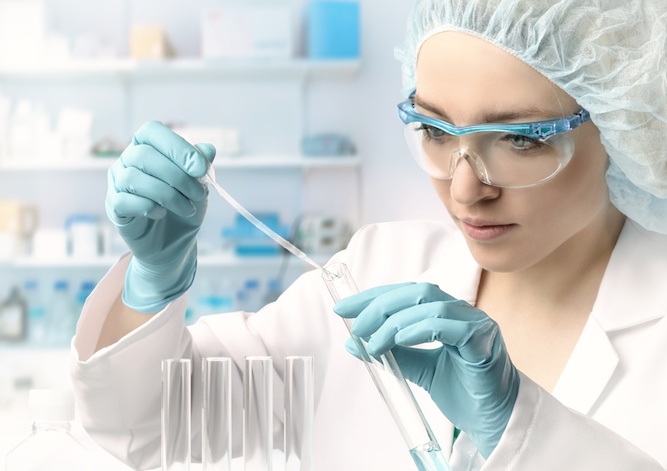 Delivering only screened, tested and qualified candidates
Specializing in quickly filling all level positions including "hard-to-fill" jobs
Offering a Satisfaction Guarantee
Recruiting for the following positions in Healthcare:
Engineer-Specialist
Research Fellow
Business Development Director/Manager
Biostatistician
Process Engineer
Scientist-Biotech
Quality Assurance Engineer
Clinical Pharmacist
Chemist-Specialist
Research and Development Supervisor
Clinical Programmer
Biomedical Engineer
Clinical Research Associate
and more…
What You Get
from Painless Hire
Free Client Consultation
Online Ad Posting
Applicant Testing
Manual Screening
Interview Scheduling
Background Check
Reference Check
Satisfaction Guarantee
and much more.